Recently the DJ who 'inspired' me to name my blog title 'Dream Dust' released a promo mix for the upcoming hardstyle festival IQON in Sydney. It sounds SOOOOOOO good in my opinion but this genre of music isn't everyone's cup of tea - it's too loud, meaningless, or repetitive for some.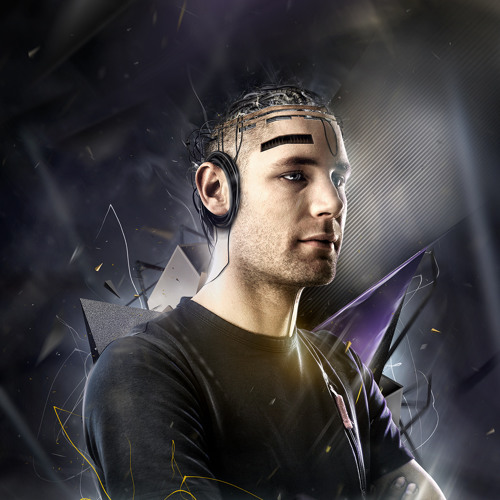 I'd like to share with everyone the new promo mix as it's something I love.
Frontliner is a Dutch DJ from Amsterdam, Netherlands so a shout out to any Netherland followers who love hardstyle! He produces amazing tracks that really gets my energy pumping and they're always great to dance to.
I find that he's sort of underrated in comparison to Headhunterz and Wildstylez - not saying they don't produce awesome tracks but Frontliner should get more fame!
Anyways, for anyone who's interested here is the tracklist:
1. Frontliner - Come On!
2. Frontliner ft. John Harris - Halos
3. Frontliner - All In This Together
4. Frontliner - I'm The Melodyman
5. Frontliner - Dream Dust (Qlimax 2012 Edit)
6. Technoboy - Rage (Frontliner Remix)
7. Frontliner ft. John Harris - Never Come Down (Q-Base 2012 Live Edit)
8. Frontliner ft. Nikkita - Death Of A Demon
9. Frontliner - Symbols (Q-Base 2012 O.S.T.)
For my Australian followers - if anyone is interested in attending IQON on 20th April, tickets are on sale for $140. I am an ambassador for Q-dance so you can purchase hard copy tickets with merchandise through me or you can purchase them online on moshtix and use the discount code "110168" for a $5 discount!
Hope you're enjoying your weekend! x